Throughout time, history and culture has been shaped by writers. Their descriptions of their lives and social changes are passed out generation to generation.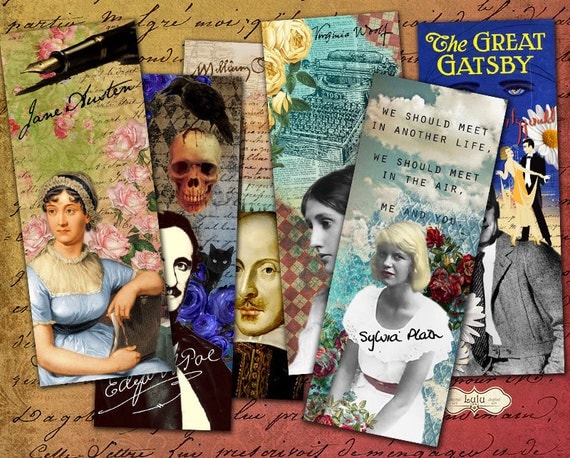 Jose Rizal, the Filipino national hero, is a writer. He wrote to tell the world about the poverty and mistreatment that occurred during the Spanish regime. His legacy of writing to create change in the country has been passed on to today's youth. One great example is the Bloggys 2015.
What is Bloggys 2015?
Bloggys 2015 is a blog awarding event that has gathered the best internet writers of the country. Last month, writers have been nominated by fans and friends to be qualified for the competition. They have been nominated in categories like Travel, Business, Religion, Fiction and Literature, etc. This October, these talented Bloggers are grabbing attention of internet users for votes. Anyone can vote for their bet on the best blog. They will be judged by category and popularity.
Besides internet users, there is a panel of judges who will decide who is the Bloggys 2015 Philippine Champion and Overall People's Champion. These judges are prominent writers in the society like Donald Lim, Chief Digital Head of ABS-CBN and Maria Ressa, Founder and CEO of Rappler.
On November 21, 2015 the announcement of winners will happen on Bloggys' awards  event called Gala Night. Bloggers from all over the country will come to the event and celebrate the Filipino writing. It will be an event to empower them and promote the culture.
Why and How Bloggys Supports Filipino Writers
Bloggys highlights the talents and views of Filipinos. Filipino bloggers write about the beautiful places in the country. They share the struggles and successes of Filipinos. They give relevant information and news about the country. They can reach out to global standards with their pieces on business and entertainment. With the Bloggys competition, their works are now more recognized. Writing contests like this sharpens the skills and challenges Filipinos to compete with other writers of the world. ❤